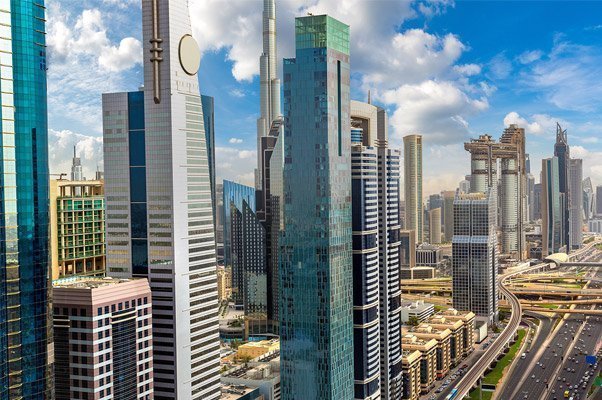 Welcome
to
CYPRUS TRADE CENTRE IN UAE
The Cyprus Trade Centre in the United Arab Emirates founded in Dubai in 1977, and it is one of the first established Trade Centers among other countries. It is a Government office operates under the auspices of the Ministry of Energy Commerce & Industry and the Diplomatic representation of Cyprus to the UAE. CTC Dubai is the Economic and Commercial arm of the Republic of Cyprus covering the entire GCC Countries and Yemen. It is one of the twelve export promotion missions which situated carefully in the targeted markets around the world.
The main objective of CTC Dubai is to enhance the export of Cyprus products and services and to establish, maintain and develop business relationships between Cyprus and the GCC Countries by promoting, facilitating and attracting foreign investment.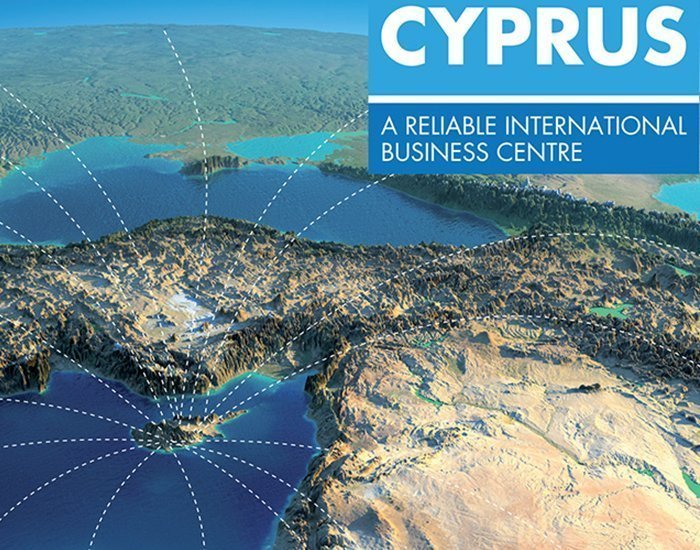 Our Mission
Promoting Cypriot Exports & Services in UAE & some other GCC Countries.
Organizing business events, trade delegations and participation in trade fairs and exhibitions.
Promoting Cyprus as an International Business & Investment Centre.
Identifying and promoting investment opportunities in Cyprus.
Providing information to the importers, business community & investors in UAE & some other GCC Countries about the Cypriot export industry & services.
Providing information to the Cypriot Exporters & Businesses through the

Export Help Desk Dept.

about the UAE & some other GCC Countries importers & market opportunities.
Latest News
GULFOOD EXHIBITION, 21st – 25th FEBRUARY 2021 Despite of the Pandemic, Cyprus like every
Cyprus participates this year with 8 companies, at The Big 5 Exhibition 2019, 25th
The Cyprus Investment Promotion Agency (CIPA) within the framework of promoting Cyprus as an