Cyprus Products for Export – Industrial Products
Exports of industrial products are of vital importance to the Cyprus economy because of the small size of the domestic market. The Island's industrial sector offers a wide range of products of agricultural, mineral and manufacturing origin. The main exportable industrial products are Sated in the list bellow.
The modern technology employed ensures products of the highest quality and long shelf life. All production, packaging and storage procedures adhere strictly to European regulations and standards. Cypriot manufacturers are constantly following developments and technological advances in their field of activity.
The main export markets for Cypriot industrial products are the European Union countries taking up around 50% of total exports. Arab Countries are considered, as the second most important group, absorbed during 2004 about 15% of Cyprus? exports. Major markets in this group are the UAE, Lebanon and Syria.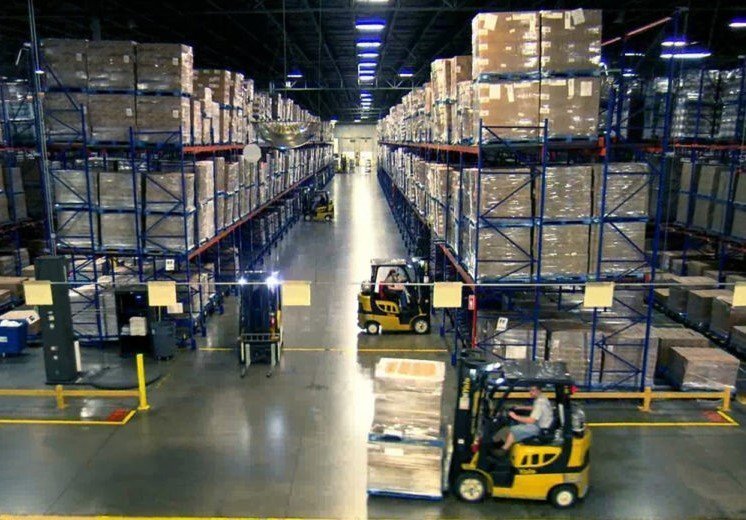 List of Industrial Products for export:
AIR CONDITIONING
ALCOHOLIC BEVERAGES
ALUMINIUM PRODUCTS
ANIMAL AND POULTRY FODDERS AND VETERINARY PRODUCTS
BENTONITE
BRUSHES AND ROLLERS
BUILDING MACHINERY
BUILDING MATERIALS
CAR BATTERIES, FILTERS, EXHAUSTS, RADIATORS AND BRAKE PADS
CARTONS
CLOTHING
COMMERCIAL REFRIGERATORS
CONFECTIONERY
COPPER CONCENTRATES
COSMETICS AND DETERGENTS
DAIRY PRODUCTS
DECORATIVE RIBBONS
DIAPERS
ELECTRICAL FITTINGS
ELECTRODES
FISH FARMING
FOODSTUFFS
FOOTWEAR
FURNITURE AND MATTRESSES
HIDES, SKINS AND WOOL
HOUSEHOLD CLEANSING PRODUCTS
HUNTING CARTRIDGES AND EQUIPMENT
INDUSTRIAL FASTENERS
INDUSTRIAL MACHINERY AND MOULDS
JEWELLERY
LABELS
LEATHER PRODUCTS
LUBRICATING OILS
MATCHES
MEAT PROCESSING
PAINTS, VARNISHES AND CHEMICAL PRODUCTS
PAPER PRODUCTS
PESTICIDES
PHARMACEUTICALS
PLASTIC PRODUCTS
PRINTING
RECYCLING METALS, PLASTICS AND PAPER
SAFES
SEWAGE TREATMENT PLANTS
SHIPYARDS
SPIRITS, REFRESHMENTS AND ESSENTIAL OILS
TIMBER
WATER PUMPS AND IRRIGATION SYSTEMS